Having a ball
When you're watching the pros you'll often see them hitting shots with amazing distance off the tee, along with plenty of spin from around the green. The way they strike the ball helps achieve this, but the ball itself is a crucial component of their game.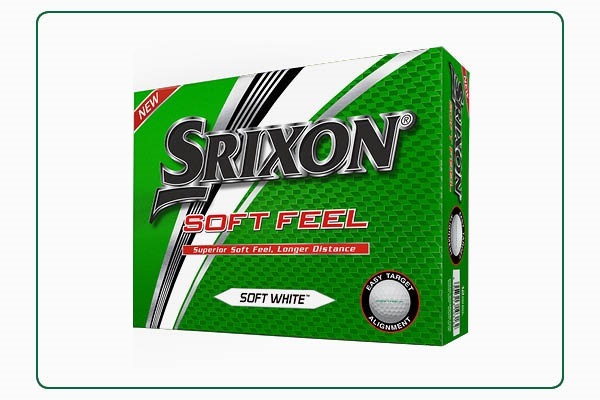 New: 2018 Srixon Soft Feel
Here are two great options worth trying for a round or two. The new Srixon Soft Feel has been designed for players wanting to hit the ball further with more control. Those of you who put a premium on accurate iron play need to try this ball.
Back to Articles