Clothing for the cold
We can't control the weather, but we can protect ourselves from it. Unfortunately, it is starting to get colder outside but that doesn't mean golf has to be put on hold, though, does it? Enter Glenmuir's stunning collection of jumpers and layering pieces.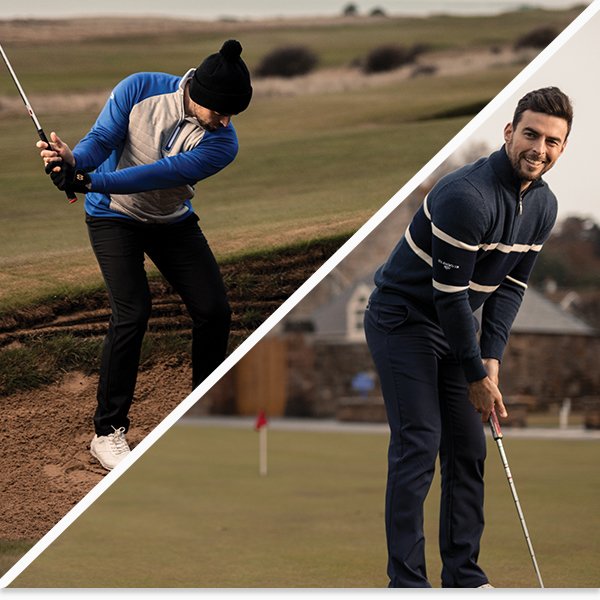 It's a brand with great heritage and we're sure many of you will already own a club crested piece of Glenmuir clothing - there is plenty available in-store if you don't! Anyway, two of our favourite layering pieces for this winter can be seen above.


Back to Articles