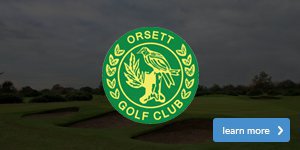 Orsett Golf Club
Orsett Golf Club was founded in 1899, celebrating its Centenary in 1999. The intervening 100 years has seen many changes to both the course and the club house.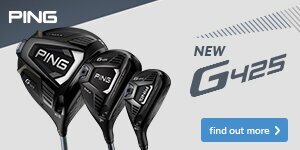 Fairway woods: What's in your bag?
Not too long ago, very few golfers wanted to pull out a fairway wood. Now, in this article, we're looking at the huge role they can play in your game.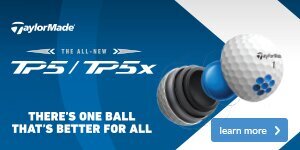 Golf balls: Choose wisely
Whether you unleash a beauty off the tee or three-putt for bogey, there's one common denominator. Discover the potential you could be missing from your golf ball in this article.